The GOT continues to impress with solutions that fulfill all demands.
The GOT2000 boasts advanced functionality, acts as a seamless gateway to other industrial automation devices, all while increasing productivity and efficiency.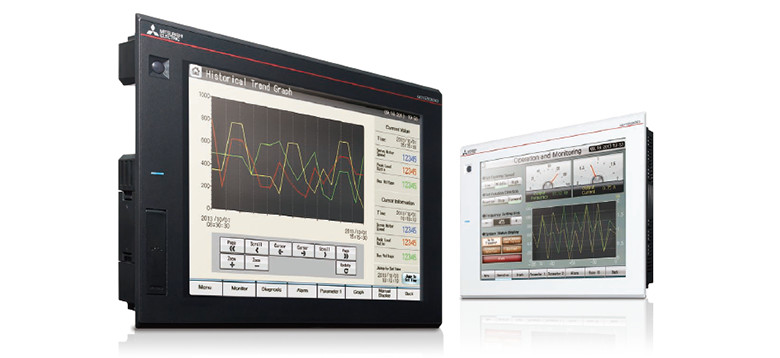 A wide variety of specifications suit every system design
Communication interfaces such as Ethernet, RS-232, RS-422/485, USB host/device and SD memory card are standard features. High capacity data processing ensure smooth screen operation even when multiple tasks, such as logging, script, alarm, or device data transfer, are running. In addition, image recording, image playback, video image input, and RGB output are available*, thus all the functions of GOT2000 can be used on GT27 models.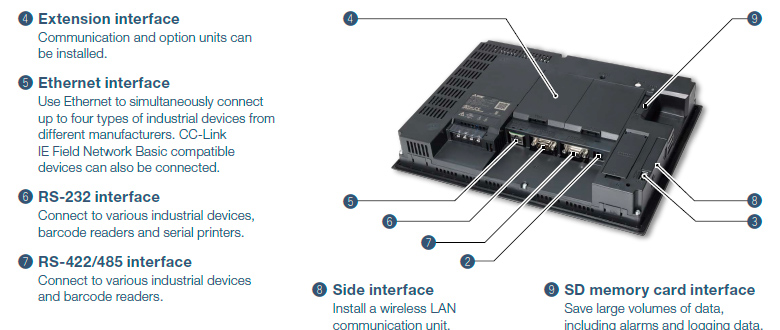 Powered by Froala Editor
Powered by Froala Editor
Powered by Froala Editor